De Standaard and Inside Iceland
The beginning of this year has been so nice!

I assisted the photographer Nanna Dís photograph a editorial for De Standaard, a magazine from Belgium.
I am so excited to see the final images in the paper.
I will most likely post them here or on my facebook page.
The photo here is a BTS photo I took on set.
Last Sunday I woke up super early and went with the guys from Inside Iceland for a drive and a photoshoot.
They posted the behind the scenes photos I shot so I am going to post them too: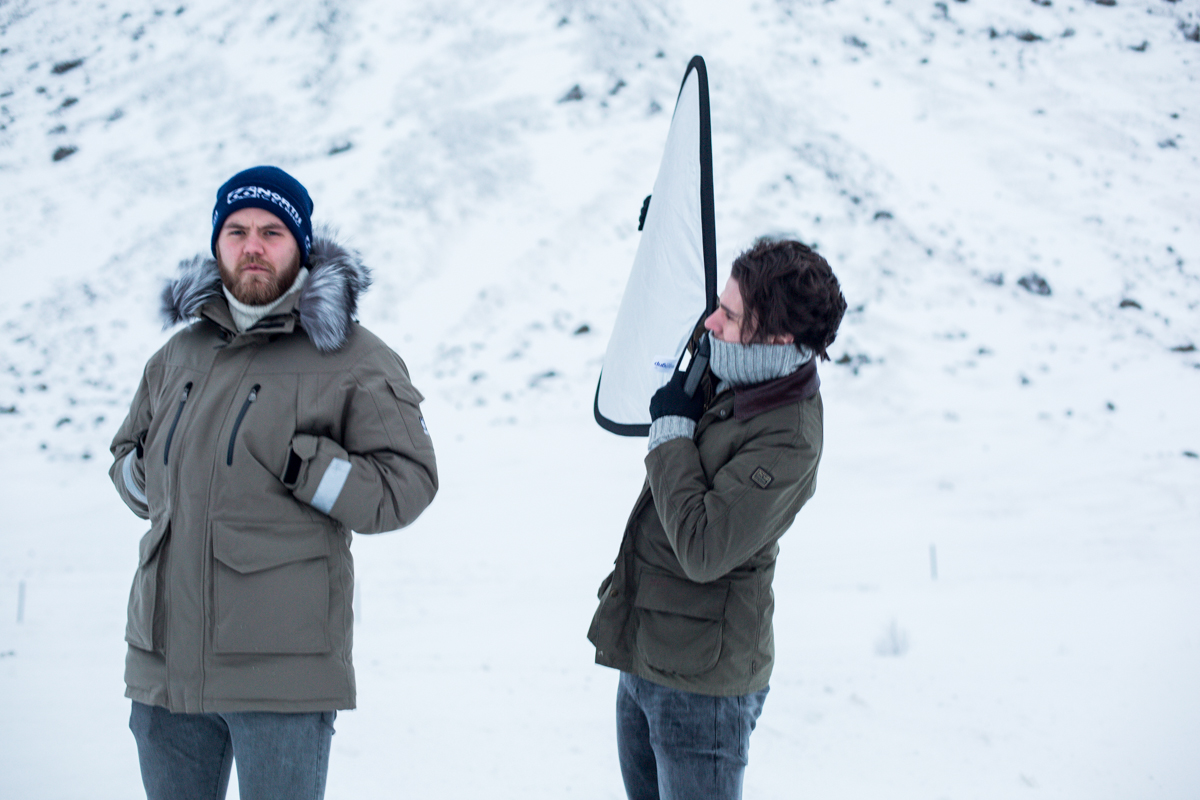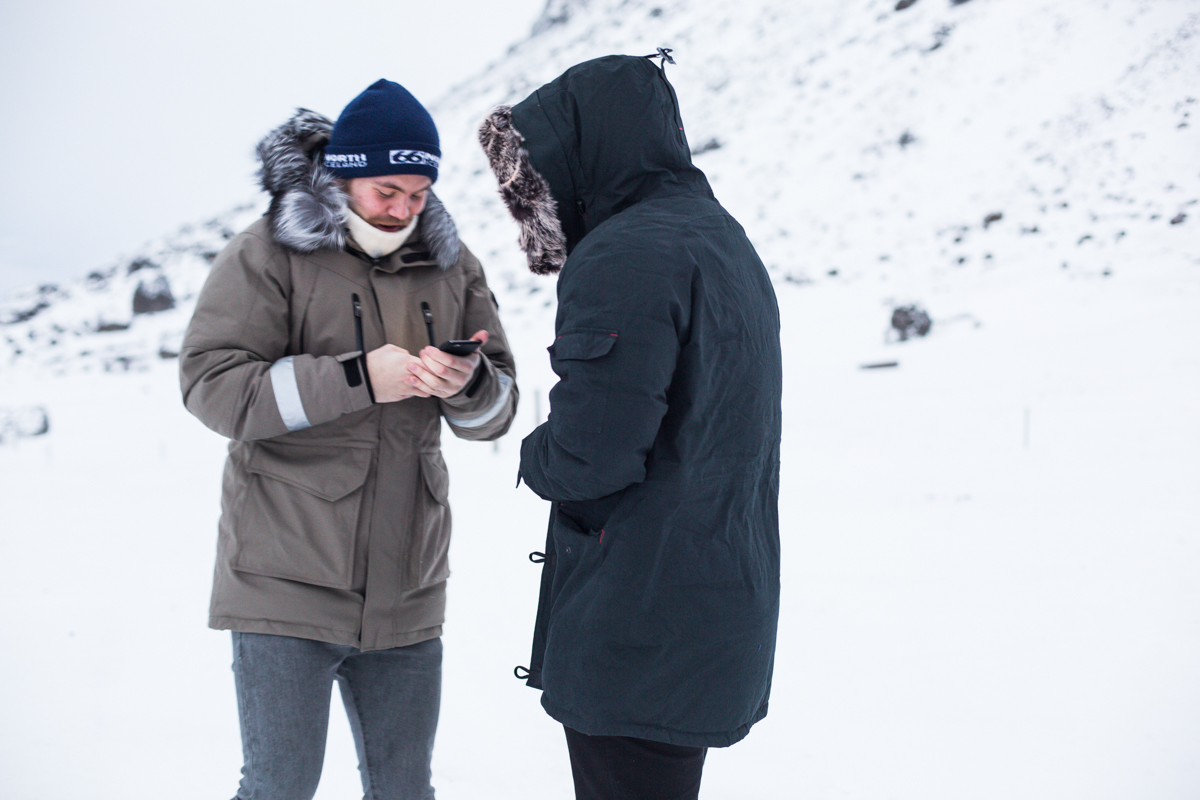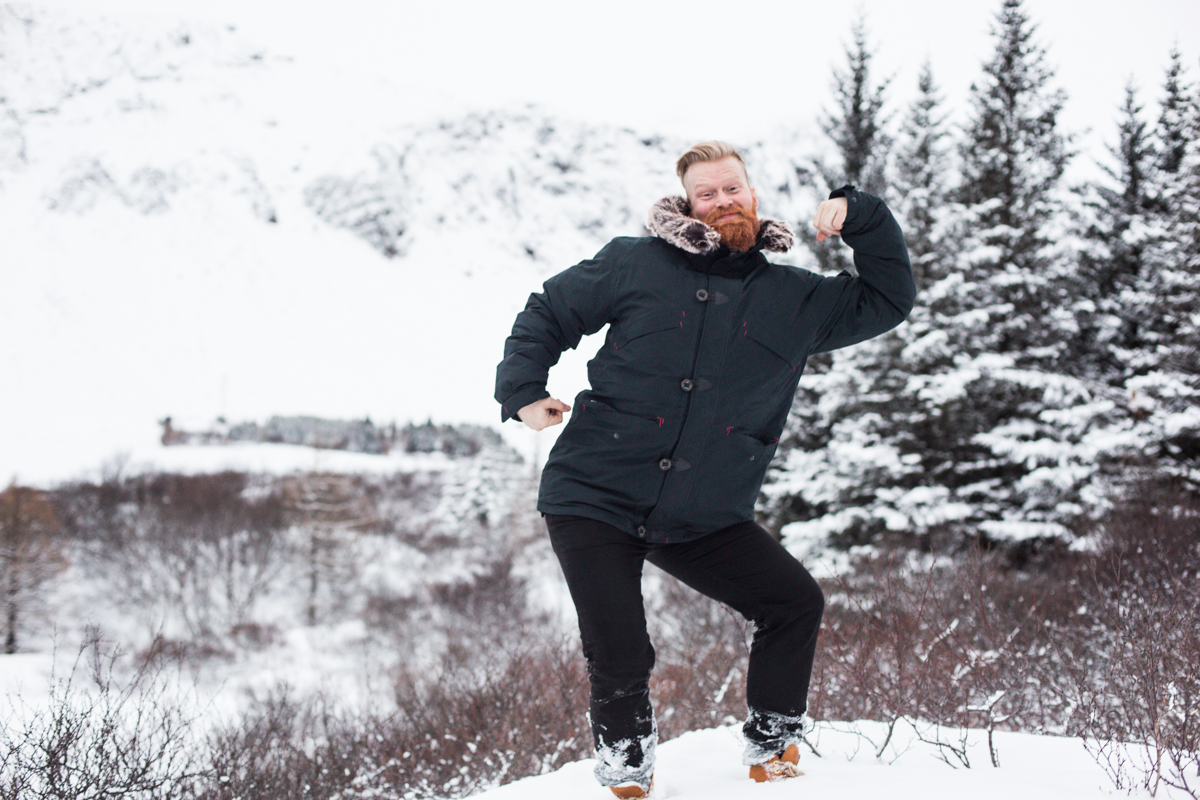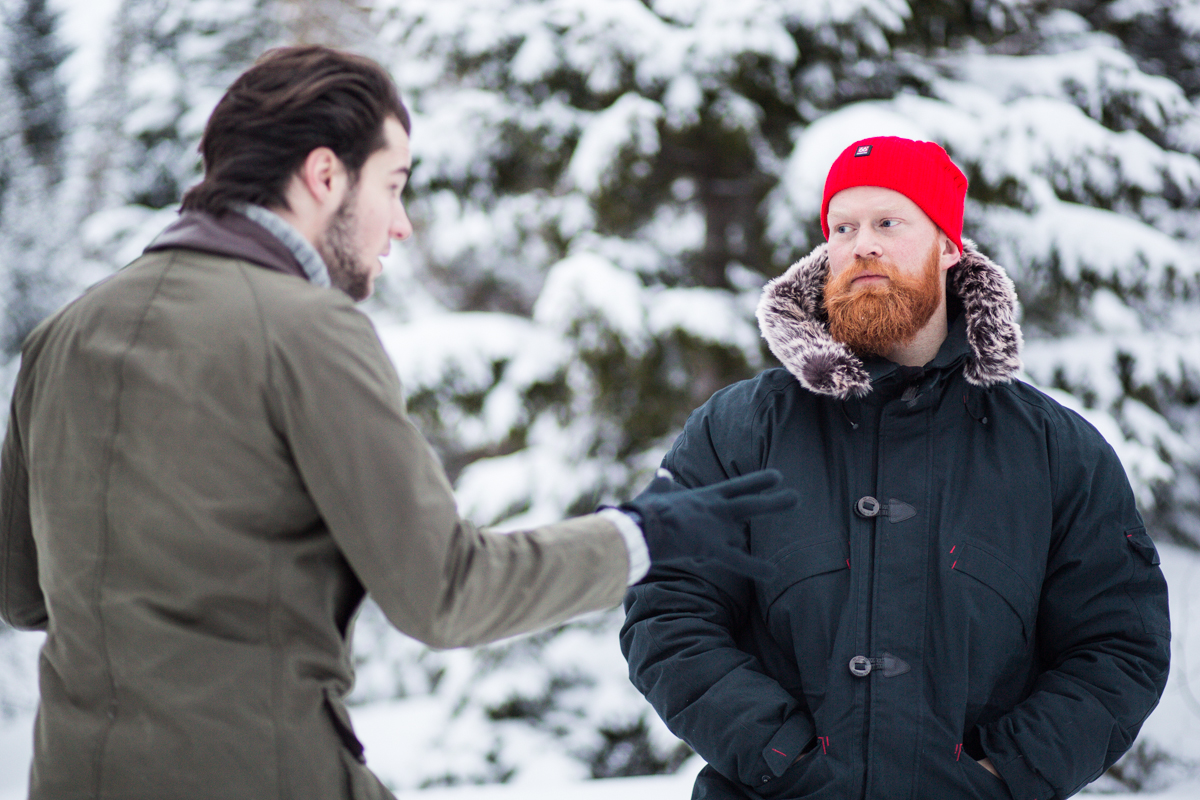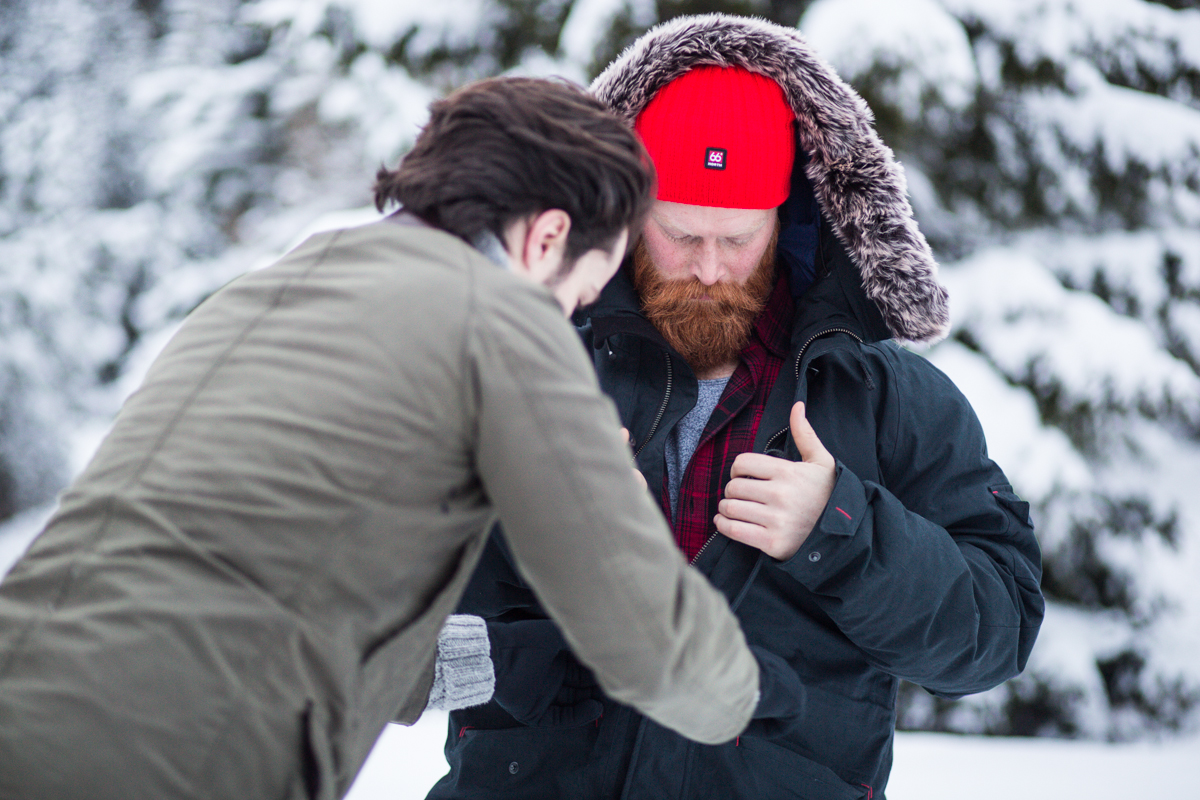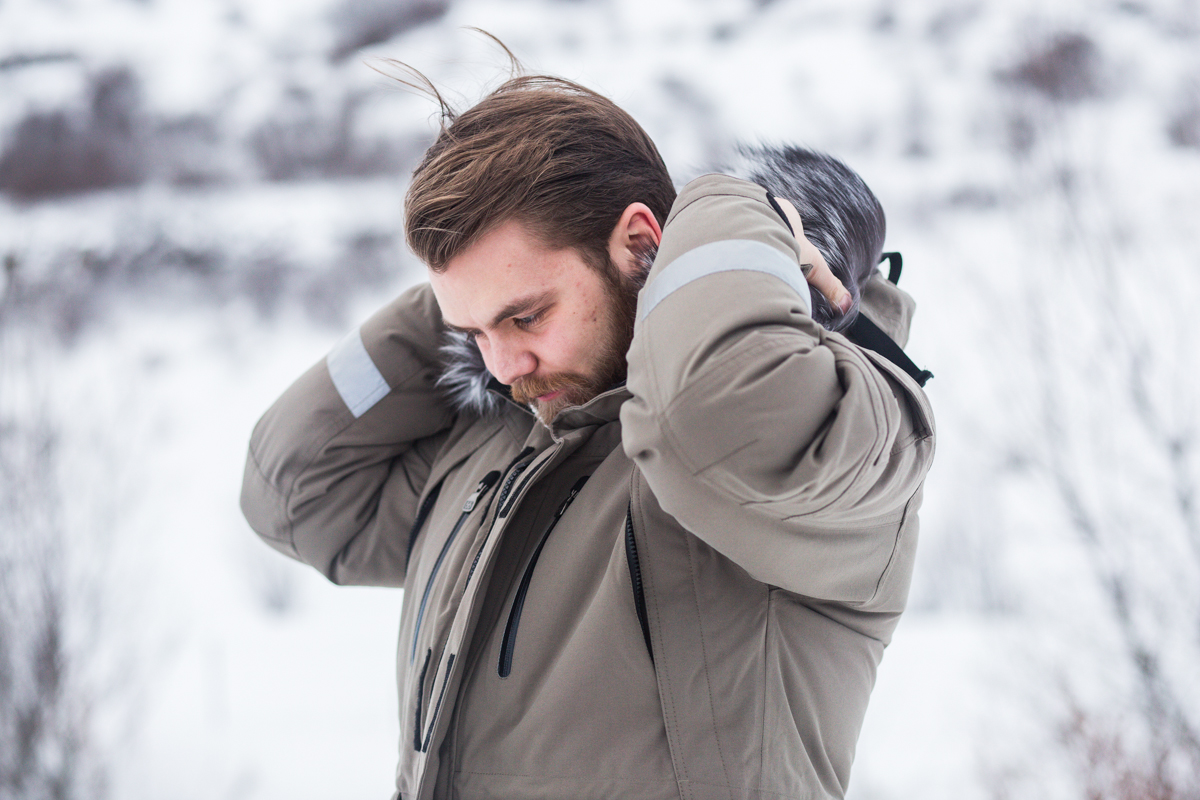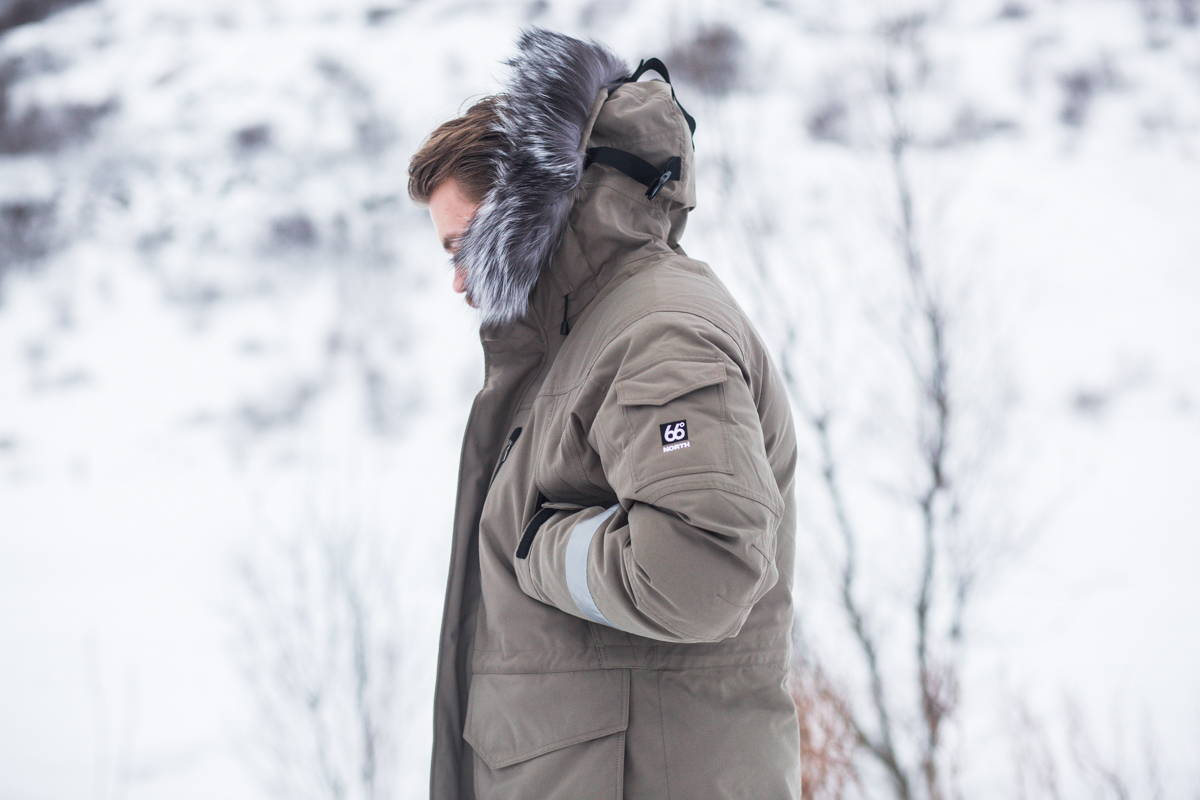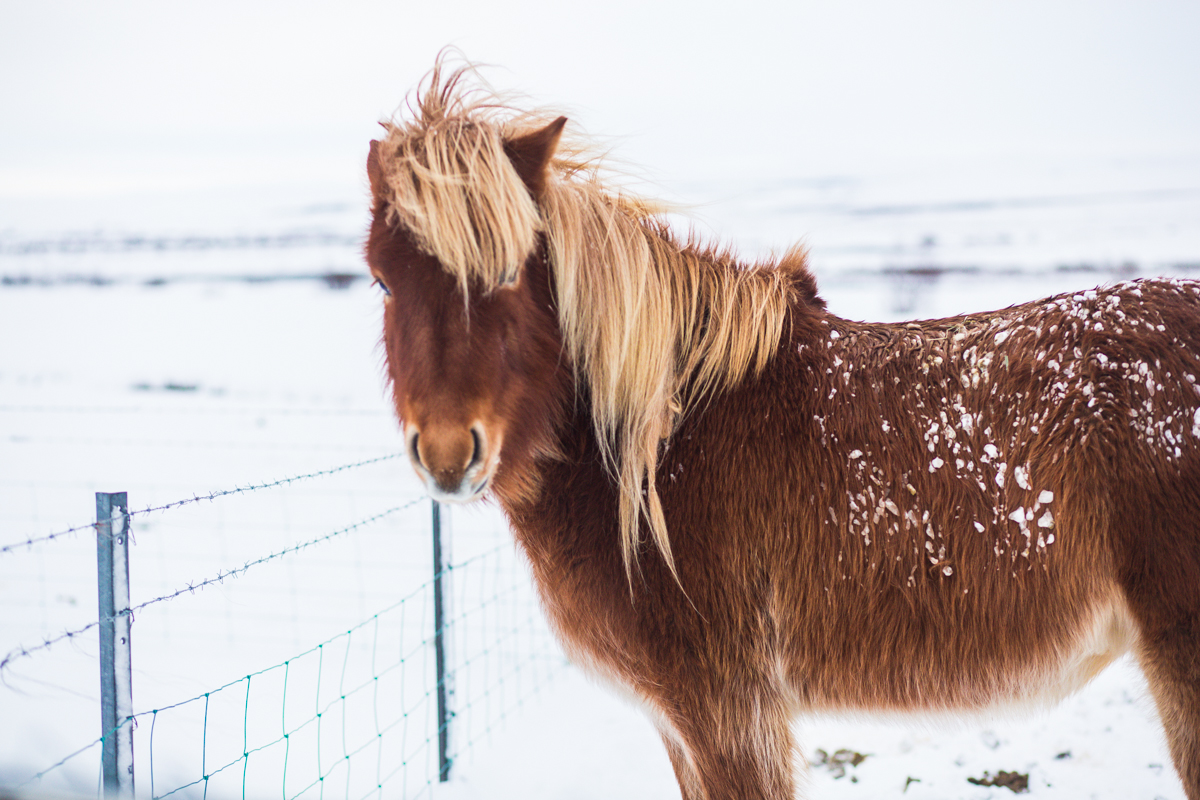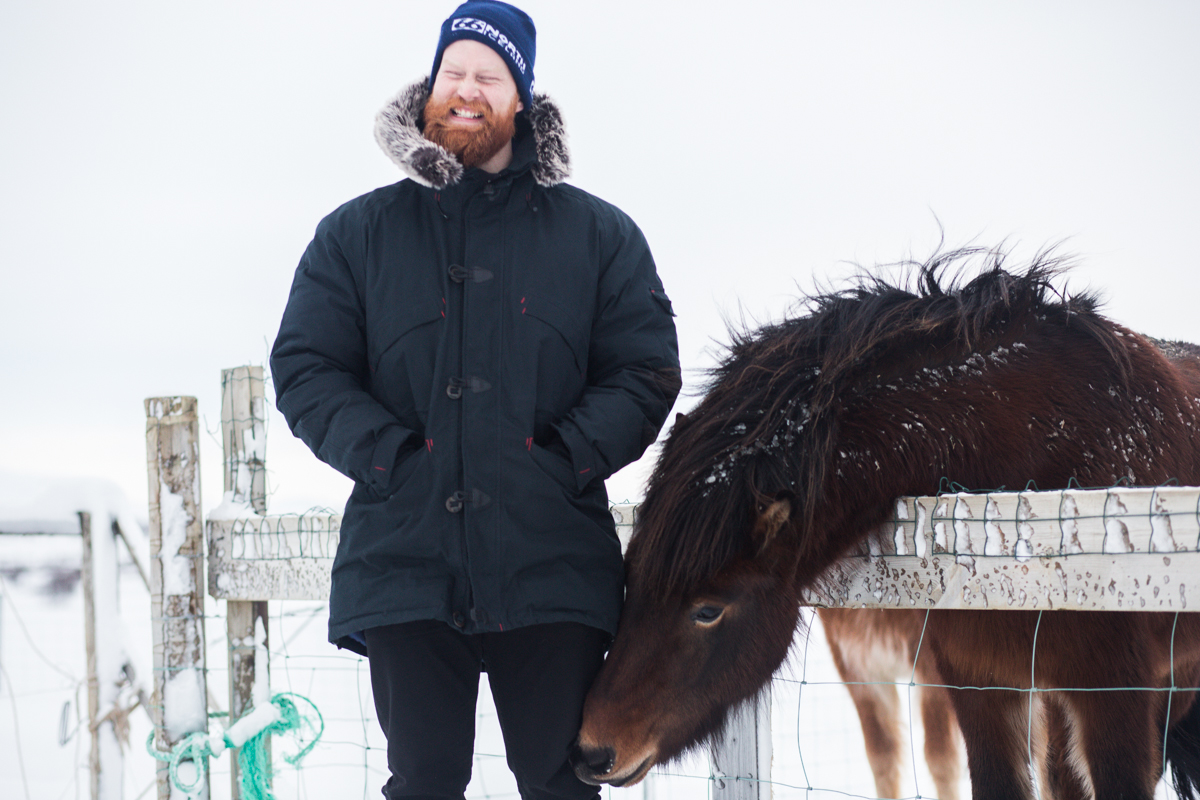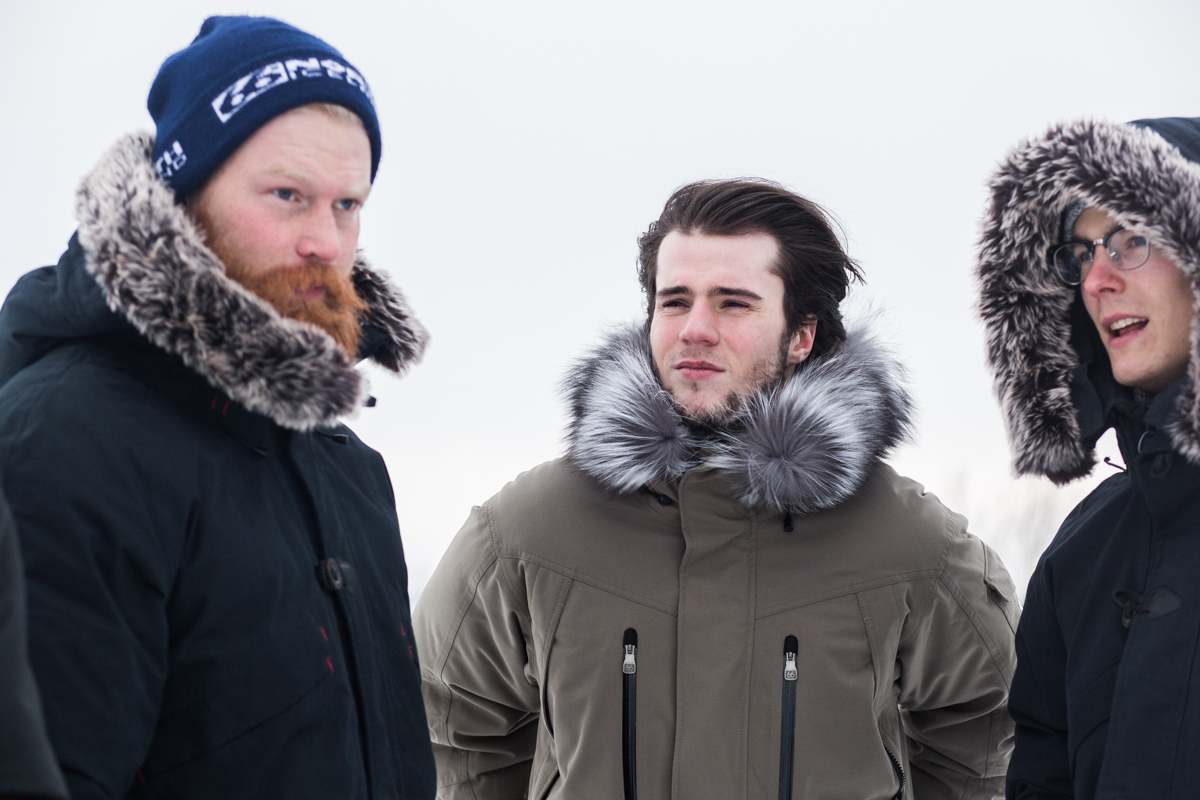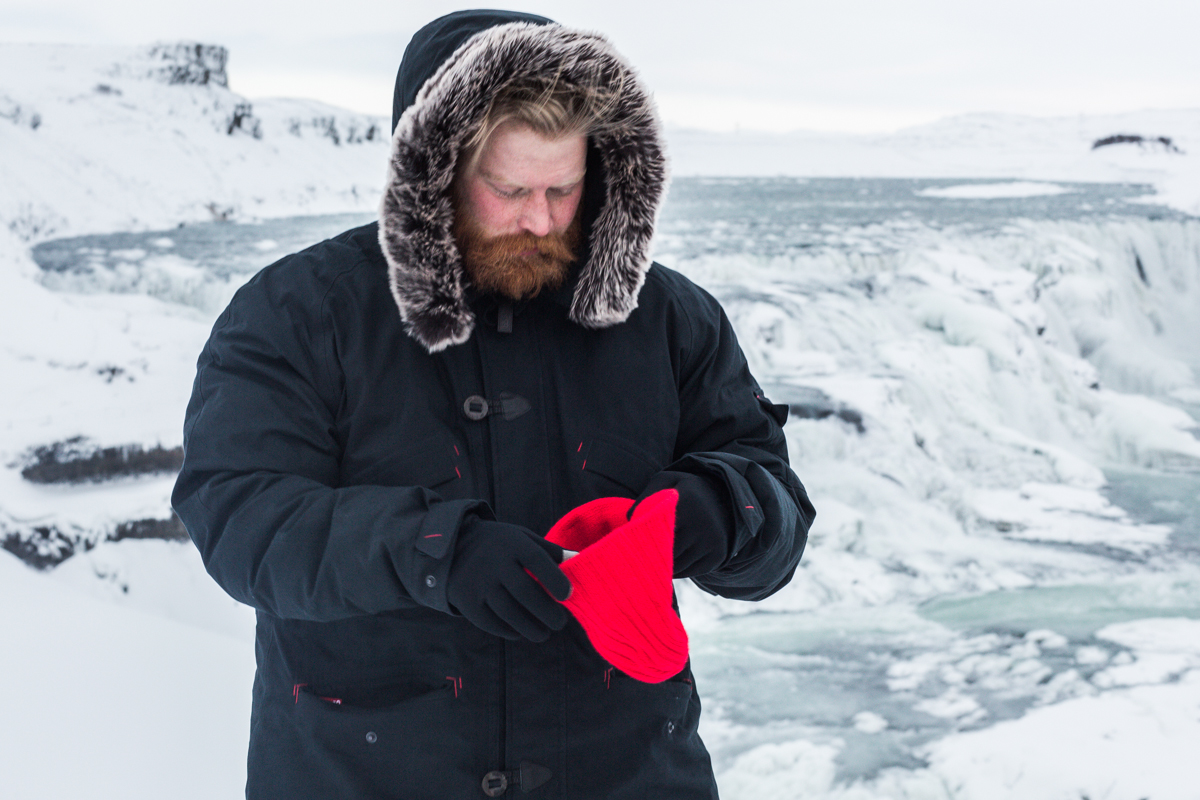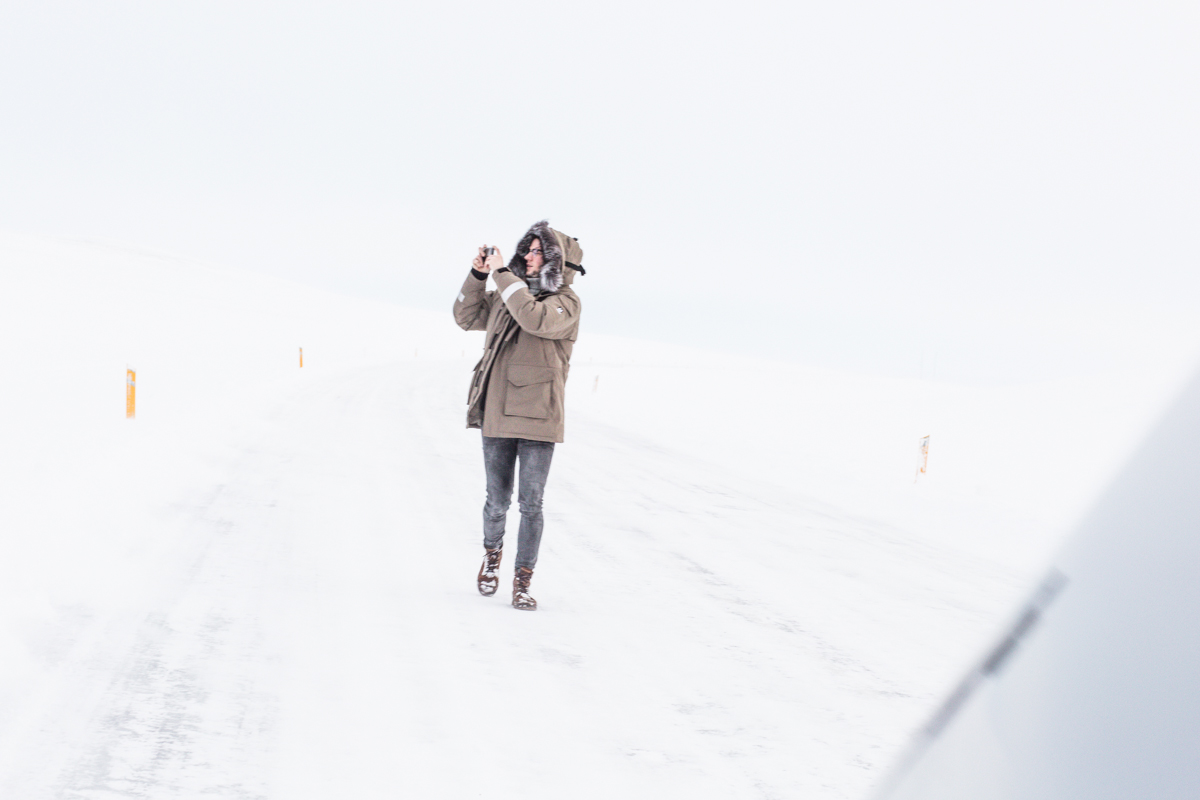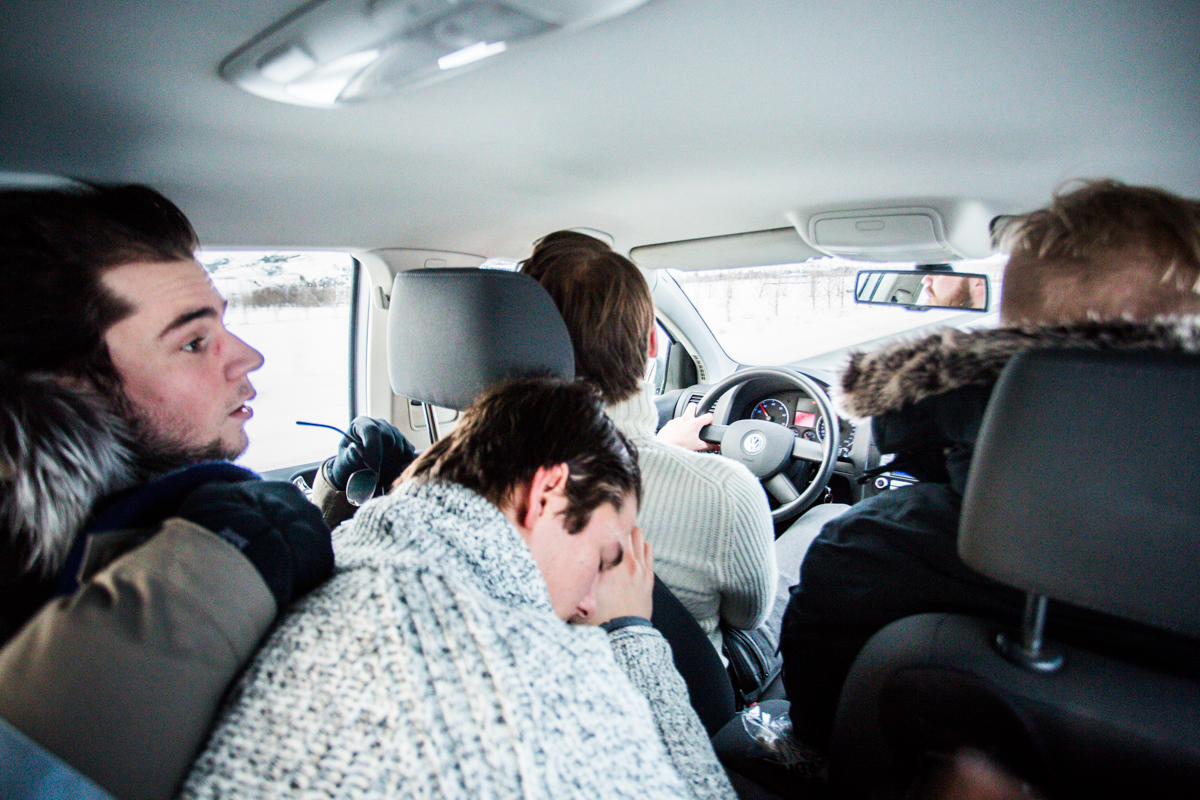 When the final images are up I will be posting them here as well!

I am also planning a shoot for an Icelandic magazine, but more on that later!
Don't forget to follow me on instagram, I am posting there more frequently.